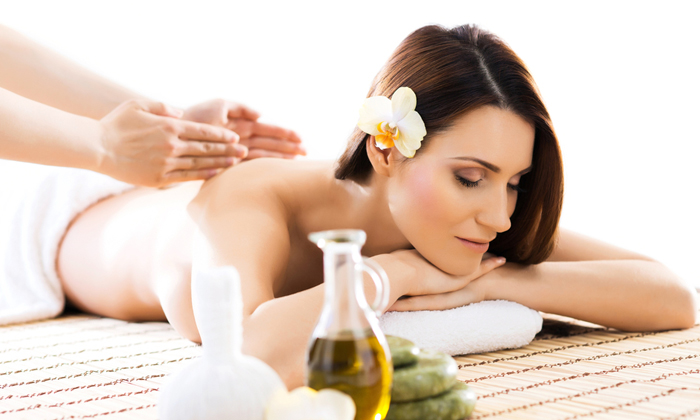 2018-06-23 09:15:58 UTC
Problem getting benefits?
Write to us and we will get back to you within an hour.
Escape the stress of daily life and head to Firangi Natural Spa where they offer a host of treatments to help reduce stress, anxiety and get rid of your aches and pains. Bringing the magic of international healing closer to you, the Firangi Natural Spa in Navrangpura offers a range of rejuvenating massages and therapies that soothe your aching muscles and relieve your mind of it's stress. So that your nerves begin to settle much before the therapies start, the spa's interiors have been carefully designed so as to instill a sense of relief and calm. Take some time off from your busy schedule for your own self and allow your body, your mind and your spirit to be healed, only at the Firangi Natural Spa.