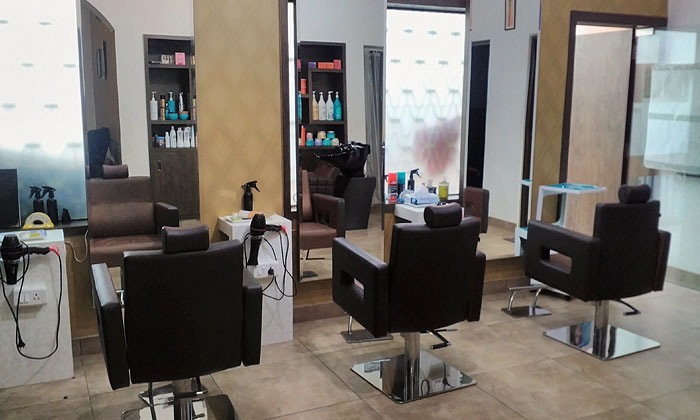 2019-07-01 12:38:10 UTC
Problem getting benefits?
Write to us and we will get back to you within an hour.
Located in Basheer Bagh, The Studio is a fitness center that features high tech equipment including leg toners, tummy toners, stomach trimmers and more. Led by a team of experienced trainers, The Studio provides its fitness services in a clean and hygienic environment.