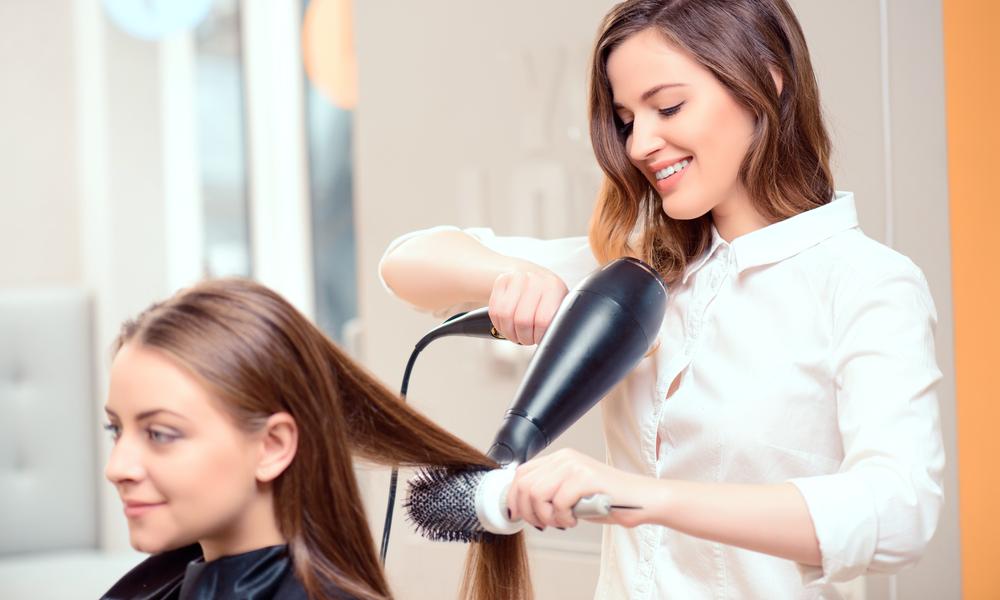 2019-05-25 17:57:24 UTC
Problem getting benefits?
Write to us and we will get back to you within an hour.
K.B.C Unisex Salon & Academy
Strategically located in Jaipur, K.B.C Unisex Salon & Academy is definitely going to exceed your expectations. The salon provides exceptional hair and beauty services, which are rendered using quality products. The ambience of the salon is contemporary with advanced designs and seating for different types of services. Comprising of a team of stylists and massage therapists, the salon lets you experiment with your look while keeping in mind your style and preferences.