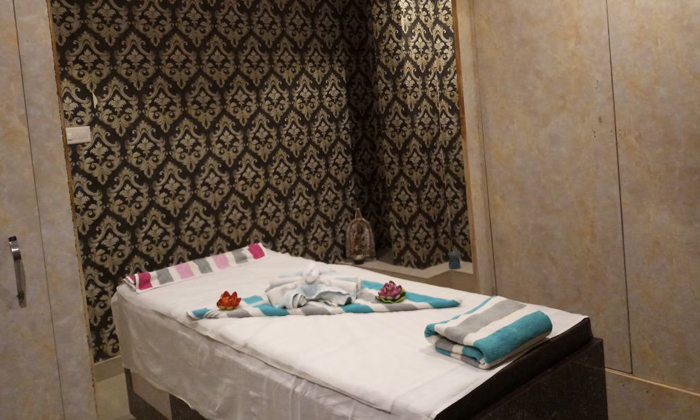 2019-06-16 11:17:14 UTC
Problem getting benefits?
Write to us and we will get back to you within an hour.
Located in Malviya Nagar, Jaipur, NY Queens Spa offers a space a soothing spot to relax and rejuvenate. The spa features elegant interiors with plush intricate décor that creates a soothing vibe. The well trained staff offers a host of wellness services with the use of the latest techniques to provide guests with a rejuvenating experience.