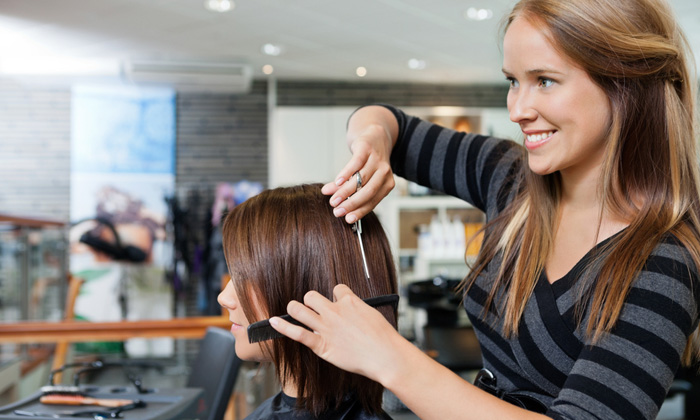 2019-05-25 18:15:12 UTC
Problem getting benefits?
Write to us and we will get back to you within an hour.
Hair Spa
Hair Cut
Waxing
Facial
Threading
Manicure
Salon World aims to offer a space for complete indulgence. The staff is committed to providing top quality hair and beauty services to help you look and feel good. The staff is well versed in all the best treatment and offer services based on your specific needs. This combined with the cosy ambiance makes Salon World just the place to rejuvenate your senses and refresh your look.