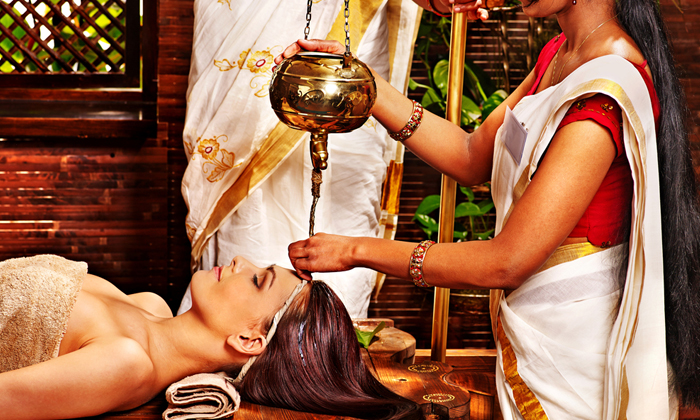 2019-06-15 02:29:51 UTC
Problem getting benefits?
Write to us and we will get back to you within an hour.
The greatest wealth is a healthy body and mind. At Ayush Ayurveda they work to maintain the health of your body and mind through the age old techniques of Ayurveda. The holistic natural surroundings combined with the time tested system of Ayurveda ensures a rejuvenating experience for all. The staff is well trained in their field and are dedicated to providing results based services, ensuring healthier and happier lives. The dedication of the staff to ease you of the pains of life combined with the soothing ambiance and efficient service works to ensure that customers always walk out feeling relaxed and refreshed.