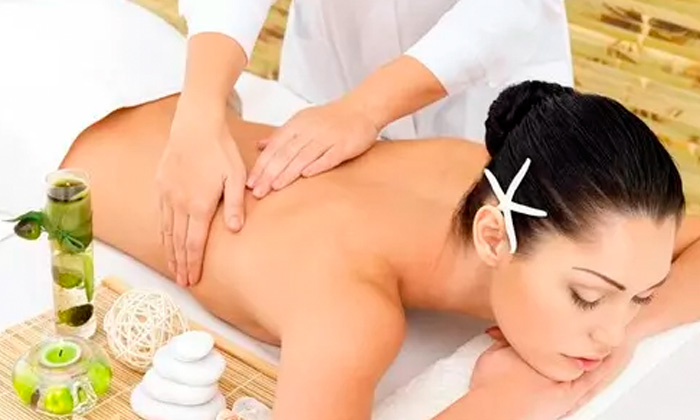 2019-05-19 18:23:50 UTC
Problem getting benefits?
Write to us and we will get back to you within an hour.
Full Body Massage
Foot Massage & Foot Spa
Pure and peaceful, that's the kind of feeling you get when you think white. Taking the legacy of white further and bringing it into the world of wellness therapies, the White Orchid Spa in Bani Park offers a wide range of services that bring in the feelings of serenity and calmness. Here, you can choose from a variety of massages and therapies that have all been designed to bring about the perfect balance between your mind, body and soul. The expert masseurs here will help you decide upon the most suitable therapy for you and will ensure that you reap the maximum benefits out of it. The use of the finest herbs and oils makes the therapies here even more effective, leaving you feeling recharged and rejuvenated from deep within.