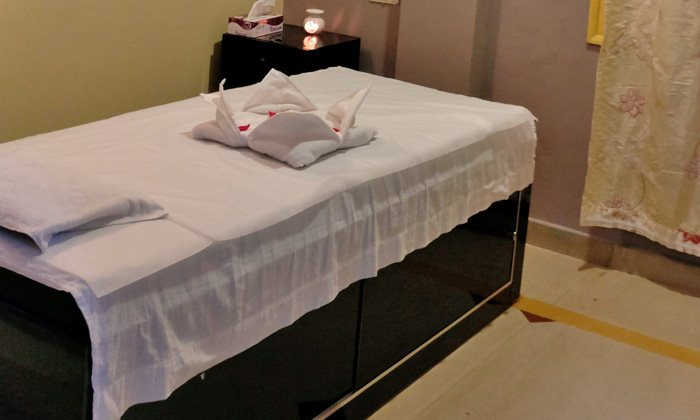 2019-06-15 03:28:38 UTC
Problem getting benefits?
Write to us and we will get back to you within an hour.
Rebond Unisex Salon & Spa
All the worldly monsters you deal with everyday have a wearing out impact on you and they steal your glow & vigor away; restore that glow and indulge in some pampering and nourishing with a trip Rebond Unisex Salon & Spa. Offering a comprehensive set of beauty care services and wellness therapies, the salon and spa which is located in HSR Layout, Bengaluru aims to provide quality services through their team of experts who offer personalized services and are well versed in their respective fields. Rebond your inner self with your outer self and vice versa, only at Rebond Unisex Salon & Spa!