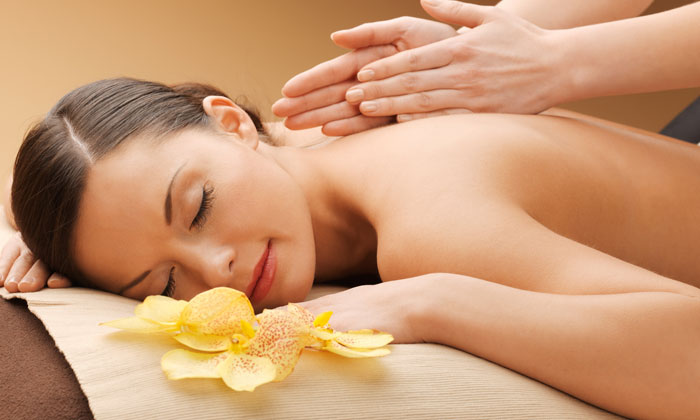 2019-02-16 12:23:11 UTC
Problem getting benefits?
Write to us and we will get back to you within an hour.
A body spa is as important as your beauty needs to revitalize your inner senses. The stress that we all go through due to our busy lives and responsibilities, a spa to break free from the stress is a must. To avail this feel and relaxation, head to Avedyam Spa. Located in Hauz Khas Enclave, New Delhi, Avedyam Spa operates with the aim to help you forget the worries and pains of everyday life and relax. Their innovative team of experts provide personalised service and work towards helping you achieve peace of mind, body and soul. The therapists are very experienced and ensure that customers walk out feeling relaxed.
Locations