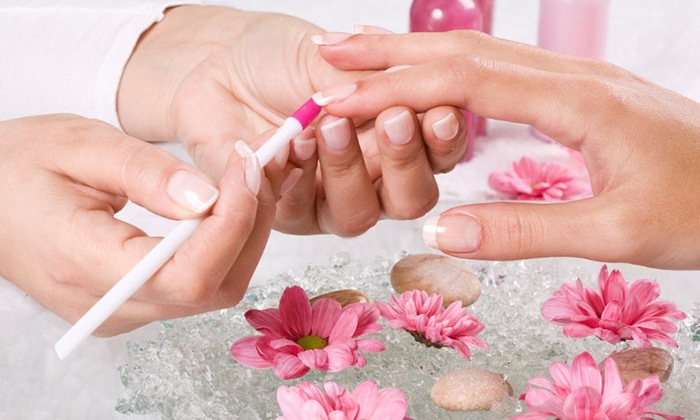 2019-05-20 19:35:04 UTC
Problem getting benefits?
Write to us and we will get back to you within an hour.
Nail art is a fast growing fashion trend in India, and Pretty Nails, located in New Delhi offers a range of nail-related services as well as other intensive treatments to your delicate nails and self. Their team of professionals offer their expertise in an ambience that is comfortable, neat and clean. Apart from offering exotic manicures and pedicures, they offer a range of nail art services that will leave your fingers and toes looking like a work of art. The appearance of hands and feet reflects on personality in a silently loud manner and the skilled artists here striving to make art of your nails, pay special attention towards highlighting your personality through their work. Give your hands, feet and nails the pampering they deserve at Pretty Nails!