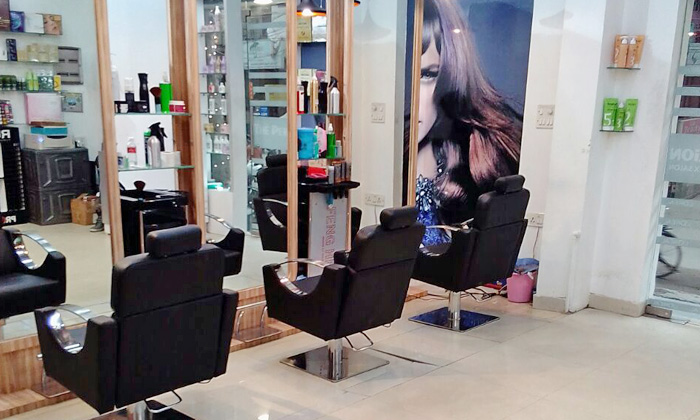 2019-06-14 23:33:04 UTC
Problem getting benefits?
Write to us and we will get back to you within an hour.
The Perfection Unisex Salon
Hair Coloring
Hair Straightening
Hair Spa
Hair Cut
Waxing
Facial
Threading
It's time for you to glow and look fab! Relax, rejuvenate and feel beautiful at The Perfection Unisex Salon located in DLF City Phase 3, Gurgaon. A hair and beauty salon, The Perfection Unisex Salon offers a wide range of premium services for both men and women. Using a range of professional and quality products, the beauticians here are rigorously trained and offer quality and personalized service. Whether it's a regular beauty service or a glam up for a party, The Perfection Unisex Salon takes care of your needs and wants. The salon looks chic and luxuriously furnished.