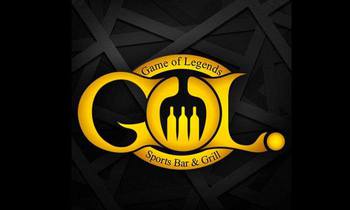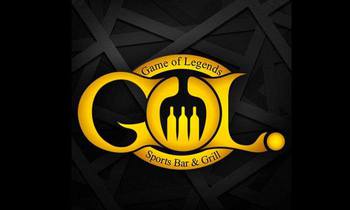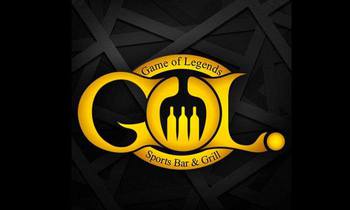 2019-06-19 18:41:42 UTC
Problem getting benefits?
Write to us and we will get back to you within an hour.
Game of Legends - Sports Bar, Grill & Lounge
Foodies rejoice and sports enthusiasts go crazy for Game of Legends is here! A swanky sports bar and grill, Game of Legends makes for the perfect place to chill with your gang over some great food, cool drinks and of course, a lot of games and sports! Play TT or pool, aim sharp with darts or catch that must-not-be-missed match with friends at this chill-all-out place. Game of Legends is popular, not just for bringing the awesomeness of so many cool games under one roof, but also for all the gigs and events it keeps hosting. Bollywood nights and belly dancing nights, masquerade parties and karaokes; all the happening stuff happes at Game of Legends! Can't wait to go? Well then don't! Oh, you're probably wondering where this store house of awesome is! Well, the City Square Mall in Rajouri Garden is the answer to that! Now that you've got all you need, get going!