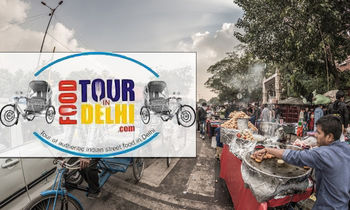 2019-05-18 20:27:52 UTC
Menu for the deal
Day outing
> Inclusions:
Visit to an average of 3-4 bars

One welcome drink at each bar

Free club entries and drinking games

Discounts and coupons for various bars, restaurants and other services

Fun games, little contests, live music .

> Note:
Additional drinks and food can be bought with an exclusive discount offer at each outlet

Certain accessories like wrist bands, badges, bandanas, t-shirts, scarves etc which may differ for each group

Minimum age of drinking in New Delhi is 25

Usage of drugs and other illegal substances is not condemned and merchant can't be held responsible for anything related to that

Problem getting benefits?
Write to us and we will get back to you within an hour.