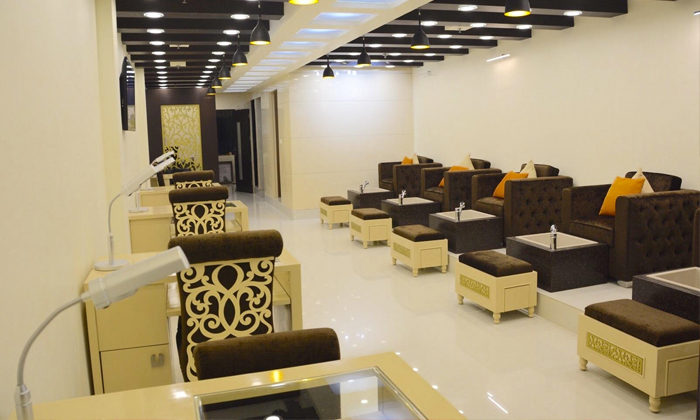 2019-06-14 23:43:08 UTC
Problem getting benefits?
Write to us and we will get back to you within an hour.
The Mani Pedi Spa, located in South Point Mall, is one of the largest of its kind. Nail art is a fast growing fashion in India, and this salon offers a range of services dedicated to feet, hands and nail beauty. The offer international standard services in an ambiance that is elegant and spacious. The staff here is experienced and give individual attention to each customer.